About Us
NAIJABLAZE.com is a contemporary Nigerian digital media platform.
In the present day's world, there are tons of informational litter. However we are right here to pick out and emphasize the essential information, that is attention-grabbing, entertaining and helpful.
Our editorial team works to repeatedly improve our viewers experience by analyzing their content preferences, whereas our engineers implement the cutting-edge expertise to construct essentially the most convenient digital platform in Nigeria.
Our Vision
We have strong beliefs, which content, marketing and engineering teams follow in everything they do.

People
We put our audience first by creating relevant content and using multiple distribution channels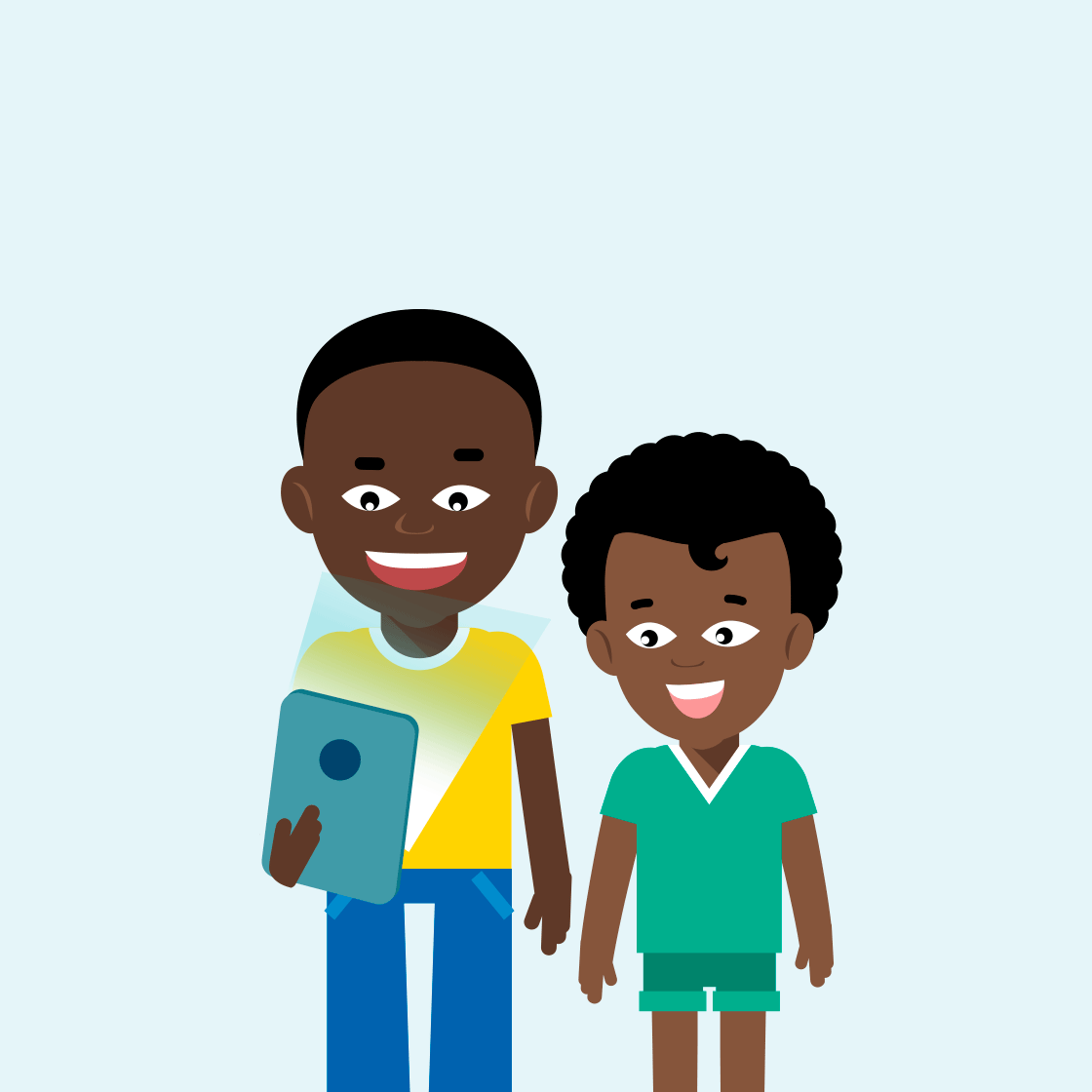 Impact
We cover the most trending and significant topics with an emphasis on local news to enrich Nigerians' everyday life

Integrity
We double-check our facts before publishing and avoid using misleading or clickbait headlines

Technology
We apply cutting-edge technology to create the newsfeed based on people's preferences and to improve the site speed
Our Story